INSECT CONTROL IN GRAND RAPIDS
Parshall Pest Control Experts delivers improved pest service solutions to the Grand Rapids and Kent County area. The process is seamless and easy, from pest control service requests to treatment completion. As a community leader in Pest Control for Residential and Commercial sites, we're committed to using our expertise and professionalism in the industry to provide you with services that will prevent and rid your property of unwanted insects.
Biting Pest Plans and Insect Protection Plans in Grand Rapids
At Parshall Pest Control, we understand the value of knowing why a pest problem exists in a home. Our technicians will take the necessary time to thoroughly inspect your home until they can identify the best pest prevention services for your specific situation. Our highly skilled Pest Experts are equipped with the proper knowledge and experience to treat your bug issues appropriately and responsibly.
PEST CONTROL SERVICES IN 

KENT COUNTY
We provide Kent County with a complete range of Pest and Insect control services. Some of our most common services are: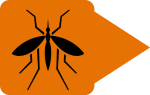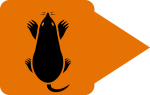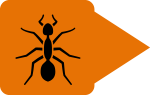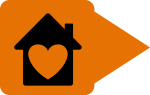 » MOSQUITO CONTROL
» TICK CONTROL
» MOLE & VOLE CONTROL
» BITING PEST PLANS
» INSECT PROTECTION PLANS
» COMPLETE HOME PROTECTION
SERVICING ALL OF 

GRAND RAPIDS
If your property is in or near Kent County, we're eager to assist you with your Pest Control requests. With an efficient workflow, your treatment will be completed in a manner that increases the value of your home and gives you peace of mind, knowing that pests are kept under control. Say goodbye to unwanted bugs!
Call Parshall Pest Control Experts today at 877-250-2060 or use the form below to submit a work request. 
LET'S TALK PESTS
We would love to chat about your pest problems. Let us provide you with a free on-site estimate. Please fill out the form below and one of our experts will contact you within 24 hours.
We take your personal information very seriously. We will not share any of the information you provide with any 3rd parties. Provided information will be used specifically to contact you in regards to Parshall Pest Control Experts opportunities.